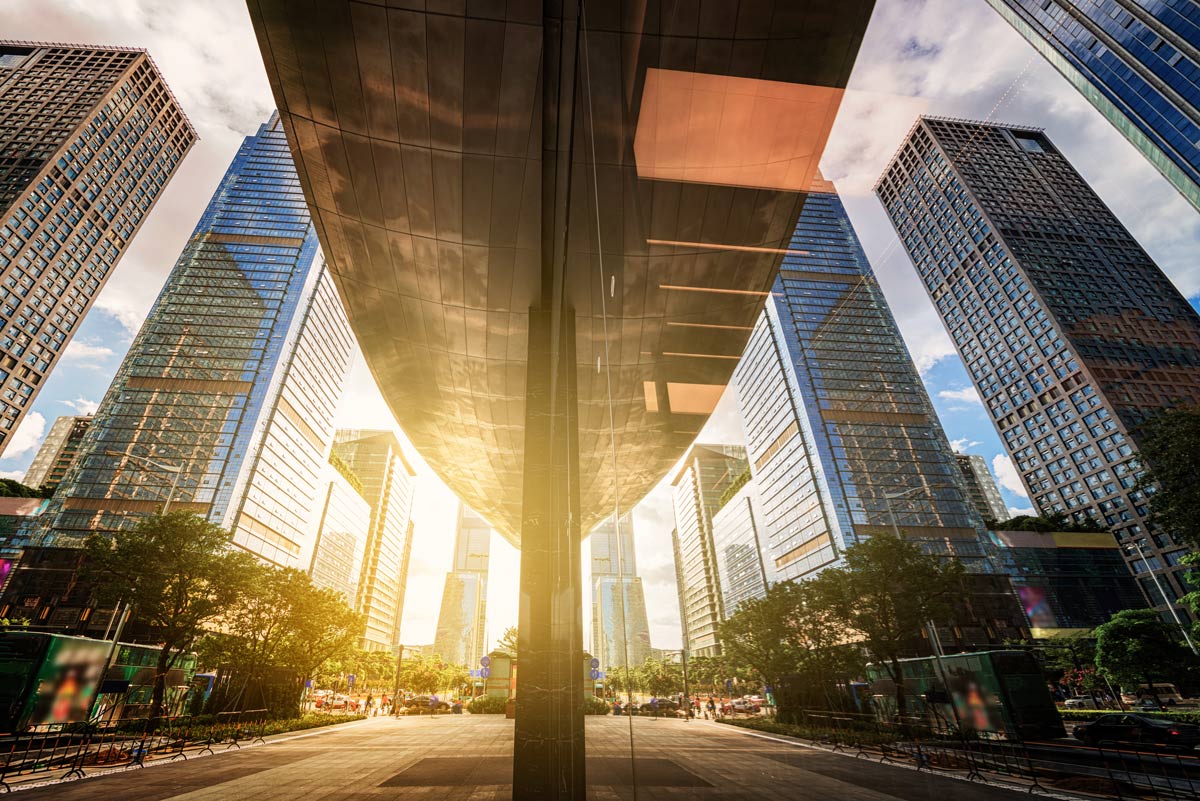 Your advantage with Everlast Investments:
We always play with our cards on the table. We offer you an alternative form of investment with higher returns at a somewhat higher, but calculated risk.
Why
We achieve returns by broadly diversifying your investment in a whole range of asset classes such as real estate, precious metals, stocks, technology, etc. We use an automated trading algorithm, which operates on the basis of predefined values provided by our trading specialists and converts price fluctuations into profit within milliseconds. Thus, despite the sometimes strong volatility of the markets as well as the usual daily fluctuations, returns of 4 – 6 % per month are realistic on average.
Committed to our common values, our team and our customers
Send us a request to get started right away!