Because we are competent
We are aware of every step we take and we are good at what we do. That's why we offer our investors the opportunity to exit if they change their mind or if any circumstances change: After 3 months we offer them the opportunity to exit without any risk. You will receive 100% of your investment. This is our investment in customer confidence and in our long-term business relationship.
How we work
Transparency is our key to customer confidence. Therefore, we disclose our business model so that you can decide on the basis of serious data whether you want to invest in Everlast Investments and profit from our strategy. We communicate historically proven, realistic average values without embellishment, divided into gross and net returns.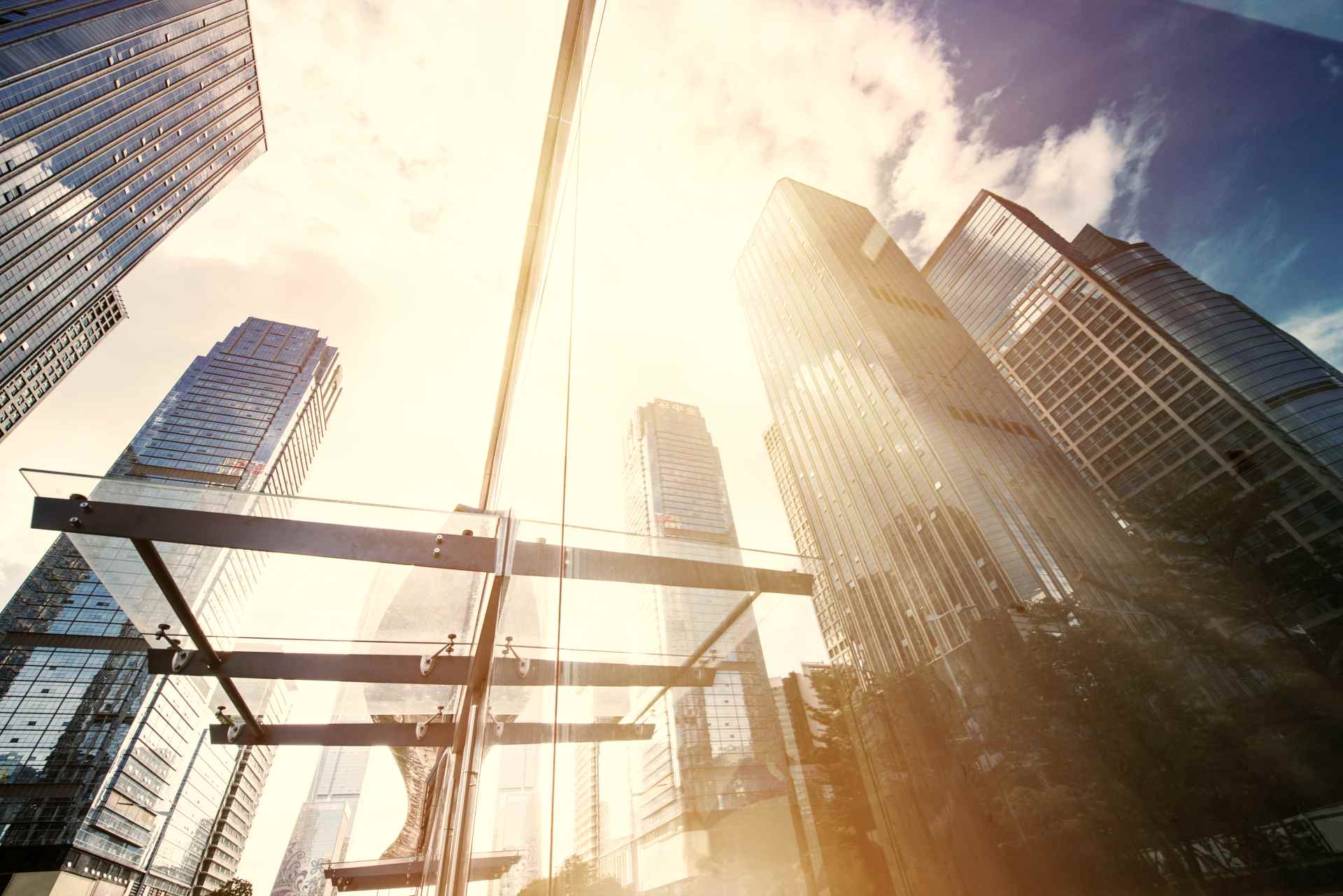 We only earn when you make a profit
You do not have to pay any AGIO (front-end load) or other fees upfront to Everlast Investments to subscribe to units in our hedge fund. We only make money if we are successful. This only increases our incentive even more. Our earnings come from our success, as 33% of the returns we achieve are retained as performance and management fees to cover our costs.
You are going to profit month after month
We distribute an average of up to 6% in returns each month. We reinvest the rest of the return. Distributions are made reliably between the 1st and 3rd of each month to your Everlast Investments account.
Give us one year
After 12 months, you will have the option of having your total return and your deposit paid out in full. The notice period is 3 months to the end of the term. If you are satisfied with the results of Everlast Investments, the term is automatically extended annually for a further 365 days.
Committed to our common values, our team and our customers
Send us a request to get started right away!