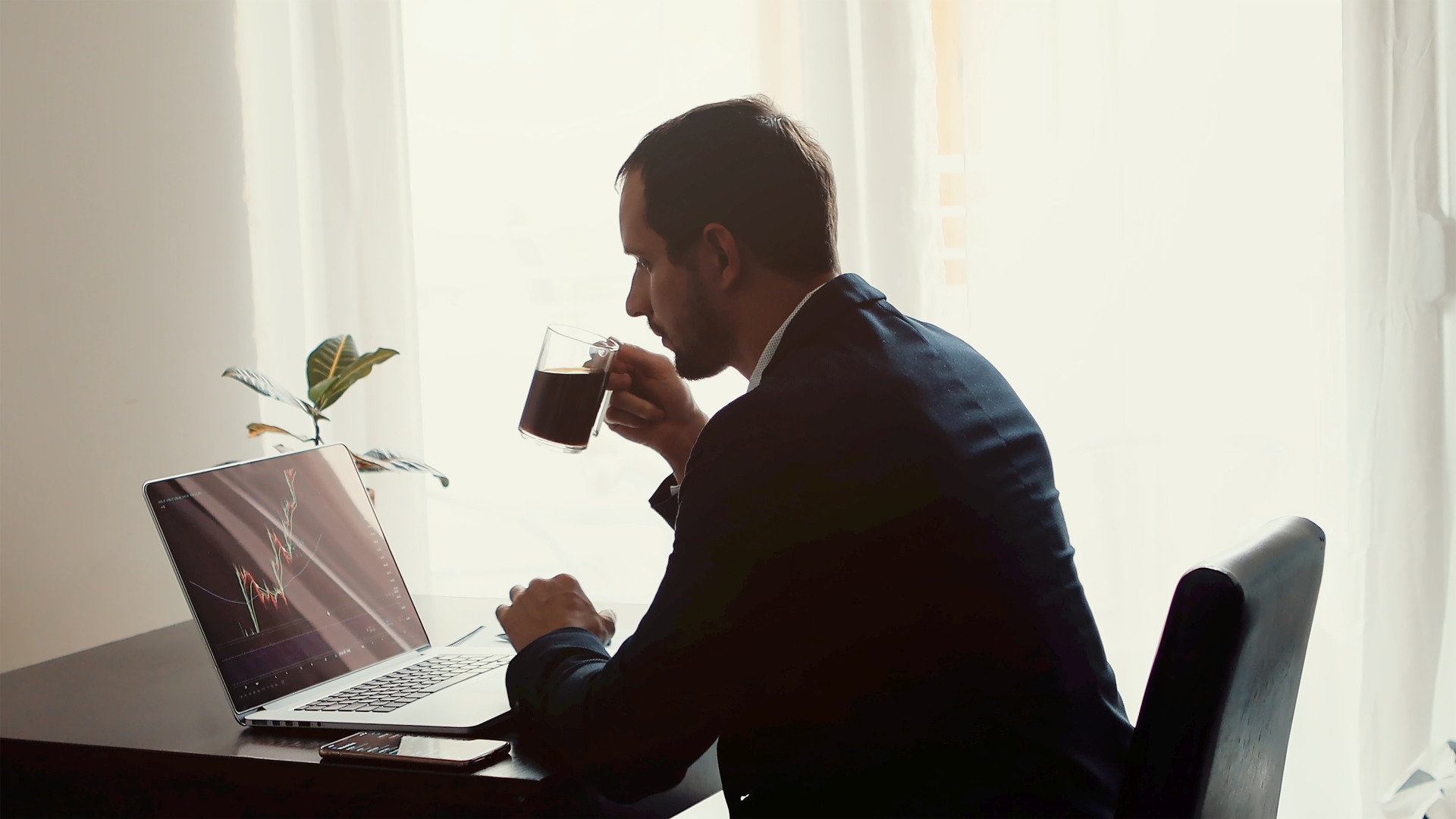 Let specialists work for you
Especially beginners have difficulties in selecting the right investment for themselves. Should one invest in stocks, assets, cars, real estate, gold, alternative investments or even wine?
All these forms of investment offer attractive return opportunities, if you know how to use them. This is where we come into play: We have trading experts who will spread your investment broadly, thereby not only reducing the risk but also increasing your potential returns.
Committed to our common values, our team and our customers
Send us a request to get started right away!