Professional and legal form of investment
Trading is associated with risk. With higher risk, the chance of higher returns also increases. We have optimized the return aspect in such a way that the risk remains manageable for you and above-average returns can still be realized. Through full transparency and regular payouts on January 15th and June 15th of each year, you always know how your investment is doing.
Realistic returns
We work seriously and yet profitably. For us, this includes communicating realistic profit opportunities. Our recommendation: Keep your hands off investments that promise fabulous returns! With Everlast Investments, you can expect average returns of a realistic 4% to 6% gross per month. That is an honest and reasonable offer!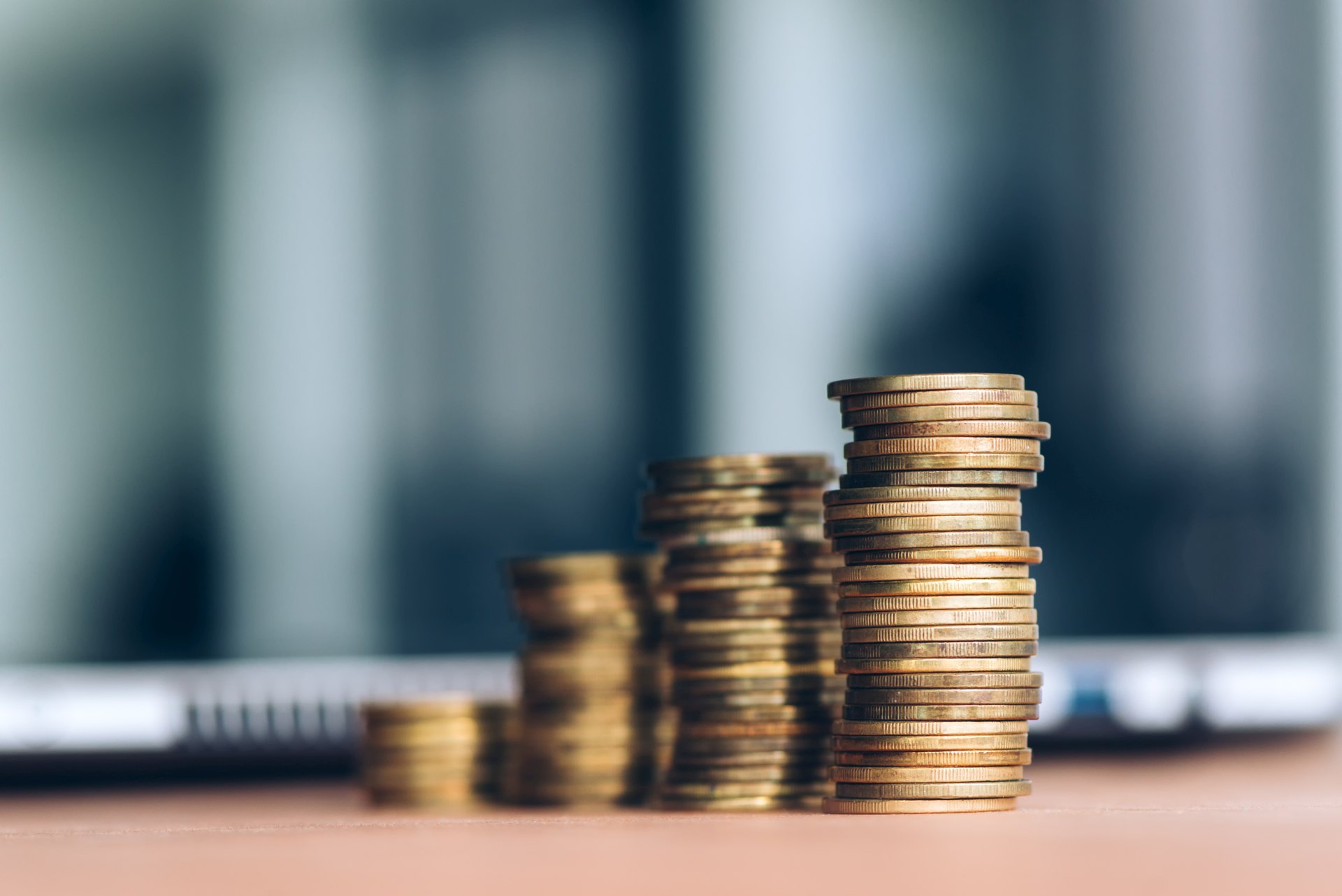 Automated trading algorithm combined with human experience
No human being clicks so fast or can react to price fluctuations in milliseconds – our automated trading algorithm works with the values set by our in-house trading specialists. Thus, price fluctuations are transformed into profit in a fraction of a second.
Committed to our common values, our team and our customers
Send us a request to get started right away!